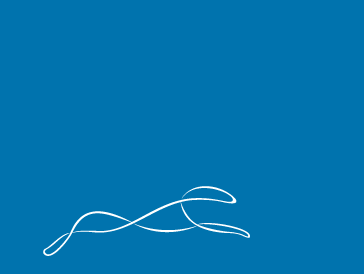 Perfecta Partners

is an independent strategy
consulting firm. We offer our clients an
integrated solution across the investment
management, family office and private banking
sectors. Read more »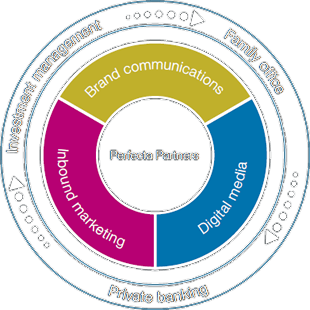 Our structure to deliver services is unique
spanning brand communications, inbound
marketing and digital media.
We ensure that each client receives a fully
integrated and tailored service in every market,
region and on a global basis.
We handle a broad range of mandates that
allows us to address the business side of
investment management and wealth
management. We offer unbiased, practical
advice directed at the bottom line.

What we do
Brand communications
Our approach can be broken into three distinct areas –
conceptual positioning, brand strategy and integrated
communications. Whilst we can help you with any one
in particular, it's only when all three are in place that the
picture is complete, and true value is realised.
Conceptual positioning
A credible conceptual positioning that really connects
the asset management industry with clients.
In a market crammed with 'me-too' products and
services, a powerful positioning can help potential
customers pick you out of a line-up of seemingly
identical offerings. Applied creatively within the financial
arena, this unique positioning can help establish a new
competitive space where your business is the only
contender: making you the winner from the outset. Or
you can adapt your existing positioning for new
markets. We can help you define this fundamental first
step.
Brand strategy
A brand strategy that gives direction and makes your
value visible, externally and internally.
Brand strategy is all about strategic alignment: bringing
together potentially disparate aspects of your
organization – products, services and ideas – in a way
that makes perfect sense to the outside world, and is
aligned to your business objectives.
Integrated communications
Integrated communications that provide cohesive and memorable messages your customers can't resist.
Your marketing communications play a unique part in opening dialogue and building relationships. We consider every stage of your relationship with your audience, always taking a customer-focused view: because only relevant and credible communications
will speak clearly to your customers, investors and employees. Finally, we'll make sure your unique promise is communicated in the most effective way possible by taking a completely integrated approach
to marketing.
---
Quick navigation
---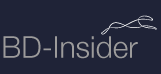 ---
Sharing our ideas and comments on
integrated solutions, inbound marketing and
new business development. Explore
---
---

Perfecta Partners Ltd
66 New Bond Street, London W1S 1RW
+44 203 405 3399
mail@perfectapartners.com
---